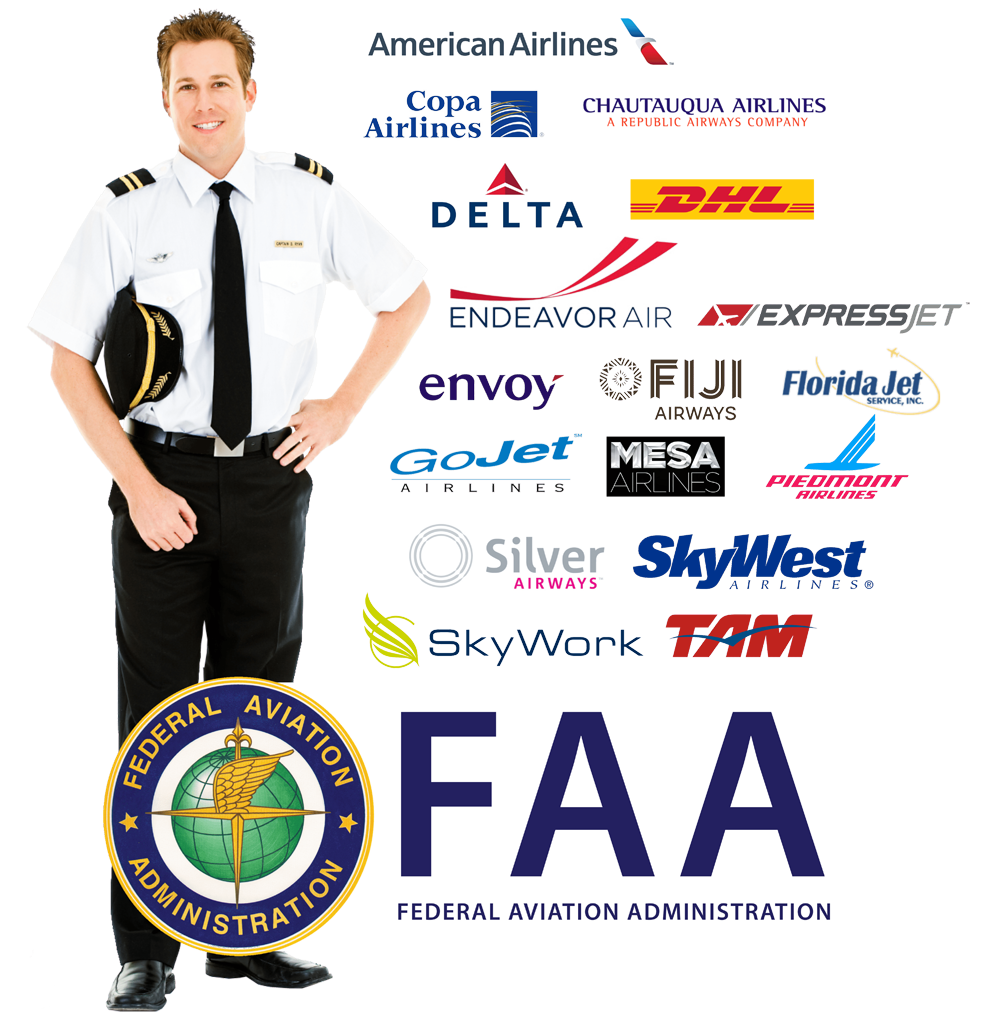 Our FAA (American) license training courses take individuals from the private pilot all the way through the airline transport pilot certificates.
These licenses are acceptable in the Americas and other
countries around the world. Read more…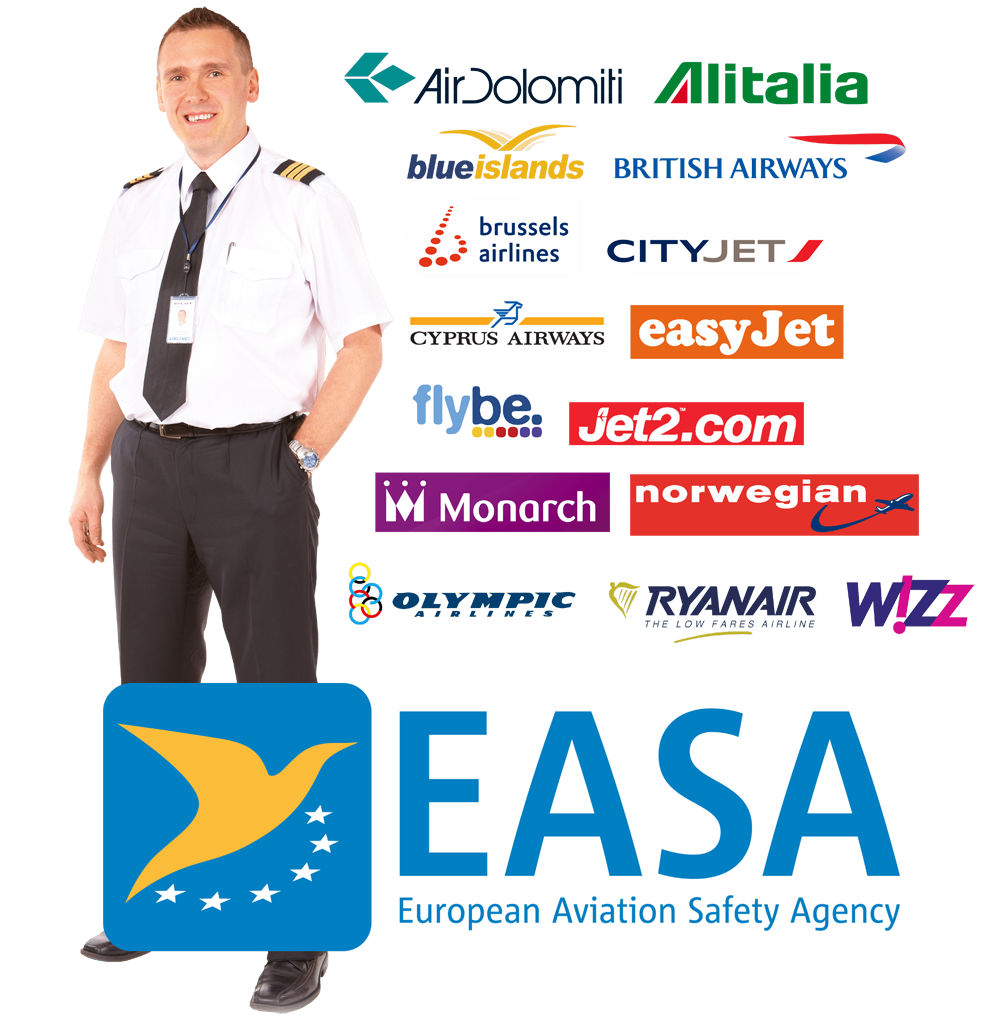 2FLY Pro-Pilot is a 12 to 14 month full-time European Approved (EASA) training programme designed to take new cadets with zero experience to holding a frozen Air Transport Pilot Licence (fATPL/ IR) with Instrument rating, including our unique Airline Preparation Jet training.
Read more…
THE WORLD NEEDS NEW PILOTS.
In fact, the world will need 617,000 new pilots

over the next 20 years*
WE NEED AT LEAST 155,000 in the Americas.
*2016 Boeing Pilot and Technician Outlook
ARE YOU READY?
ABOUT 2FLY AIRBORNE
Founded in 1994 Airborne has grown to become one of the largest independent providers of flight training in the United States. We are one of the few flight training organisations in the industry that is able to offer both American FAA and European EASA licence training at our centres in Florida.
PROFESSIONALISM
Our management team has more than 25,000 hours and 30 years of aviation experience. These qualities ensure our operations exceed the highest of standards for flight training, maintenance and safety.
INTERNATIONAL STUDENTS
Airborne is authorized under Federal law to enroll non-immigrant alien students to travel to the USA for pilot training. Our admissions team will guide you through this process.
LOCATION
With more than 300 great flying days each year, Florida boasts some of the best flying weather in the world. This alone aids with our training programs being completed in a short time period.
Affordability
We pride ourselves as being one of the most competitive flight academies in the industry. We fly with the same high standards, in similar equipment and based in an arguably better location.

SCHOOL SIZE
Many competitors have 450 plus students at any given time and you're just a "number." Airborne maintains a manageable number of students, divided amongst our two Florida training bases.
MONTHLY PAYMENT PLANS
Unlike our competitors, Airborne will never ask for the full tuition to be paid up-front. We offer monthly payment schedules for all of our career programs.