CommutAir enters new partnership with 2FLY Airborne
CommutAir is to offer pilots from 2FLY Airborne interviews for its Career Path Program when they finish their studies.
Petra Kliman, CommutAir's Recruiting Manager, commented, "Our new agreement will allow pilots to advance their career with CommutAir and on to United Airlines through our leading Career Path Program."
"CommutAir offers incredible incentives, from a competitive sign-on bonus, Captain pay for first officers after one year of flying, quick upgrades to captain and a pathway to United Airlines," added 2FLY Airborne's VP, Adam Brumbaugh. "We look forward to working with CommutAir to build many successful pilot careers."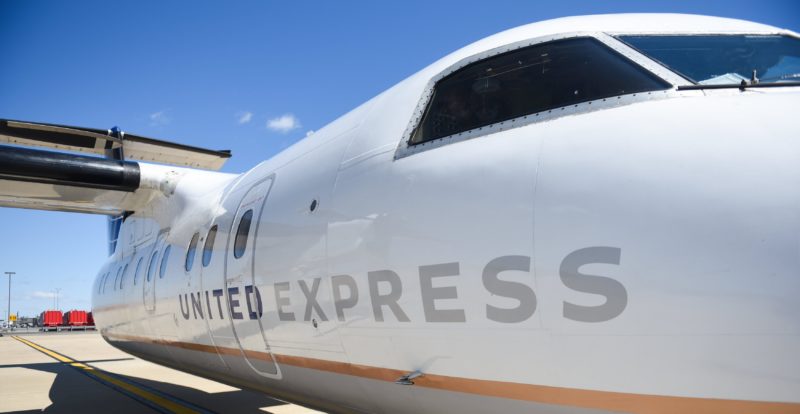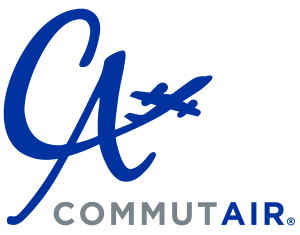 SKY WEST PILOT PATHWAY PROGRAM
2FLY Group has joined forces with SkyWest Airlines to provide a more streamlined and efficient pathway for student pilots to transition into a flying career with the SkyWest PILOT PATHWAY PROGRAM.
Working together, 2Fly Group and  SkyWest Airlines can offer students who meet the requirements unmatched opportunities including enhanced seniority, a guaranteed final interview and access to pilot mentors.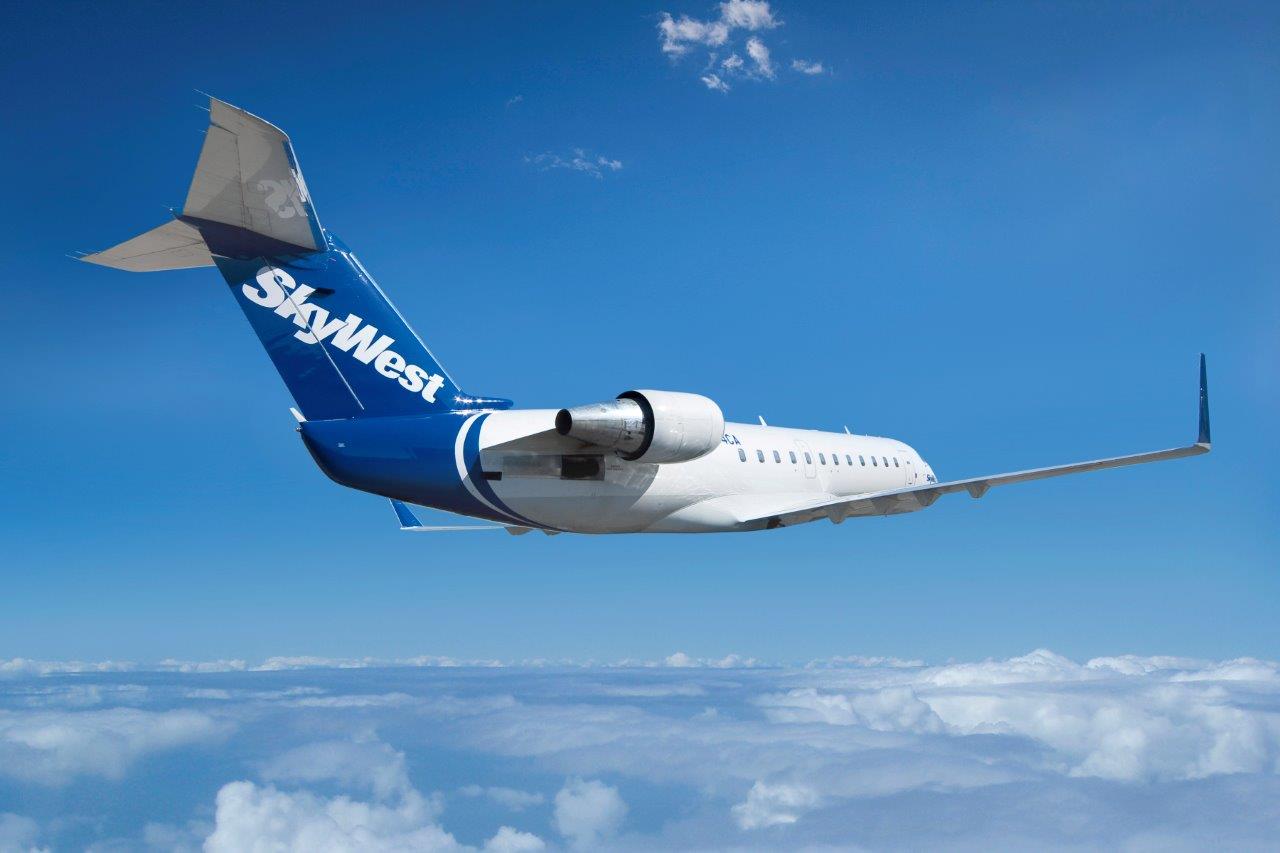 Among the Benefits are: 
Increased seniority within SkyWest's ground school class.
Company seniority for benefits eligibility activates as soon as you are a cadet.
Opportunities to interact with and receive mentorship from SkyWest pilots including regular visits, mock interviews and ongoing association with crew members.
Enhanced introduction to SkyWest including flight and lodging to SLC, tour of SkyWest facilities and more.
A guaranteed final interview for a first officer position at SkyWest Airlines.
If you would like more information about this program, please contact Adam Brumbaugh, Director of Marketing at +1 (321) 453-2222 or email at adam@2flygroup.com
2FLY GROUP AIRLINE CONTRACT
2FLY Group has entered into a strategic alliance with Silver Airways, a US based regional part 121 air carrier. This alliance allows our career pilot graduates, who qualify for employment, to have a direct entry pathway as a first officer with Silver Airways.
"We're very excited about this new venture." Says Vincenzo Billisi, President of 2FLY Airborne. "Not only is it exciting to add the prestigious name of Silver Airways to our partner portfolio, we're also thrilled that our graduates will be offered a career progression with a regional airline."
Silver Airways operates more routes within Florida and between Florida and the Bahamas than any other airline. The airline averages over 145 daily flights to 30 destinations in Florida and the Bahamas, as well as the Mid-Atlantic region from Washington-Dulles.
Founded in 1994, Airborne has grown to become one of the largest independent providers of flight training in the United States. Airborne is part of the 2FLY Group, a global group of aviation companies
offering pilot training, cabin crew training, aircraft management, aircraft charter, airline and FBO services. 2FLY Group specializes in FAA and EASA airline pilot training from our training centers in USA and Spain.
If you would like more information about this topic, please contact Adam Brumbaugh, Director of Marketing at +1 (321) 453-2222 or email at adam@2flygroup.com.