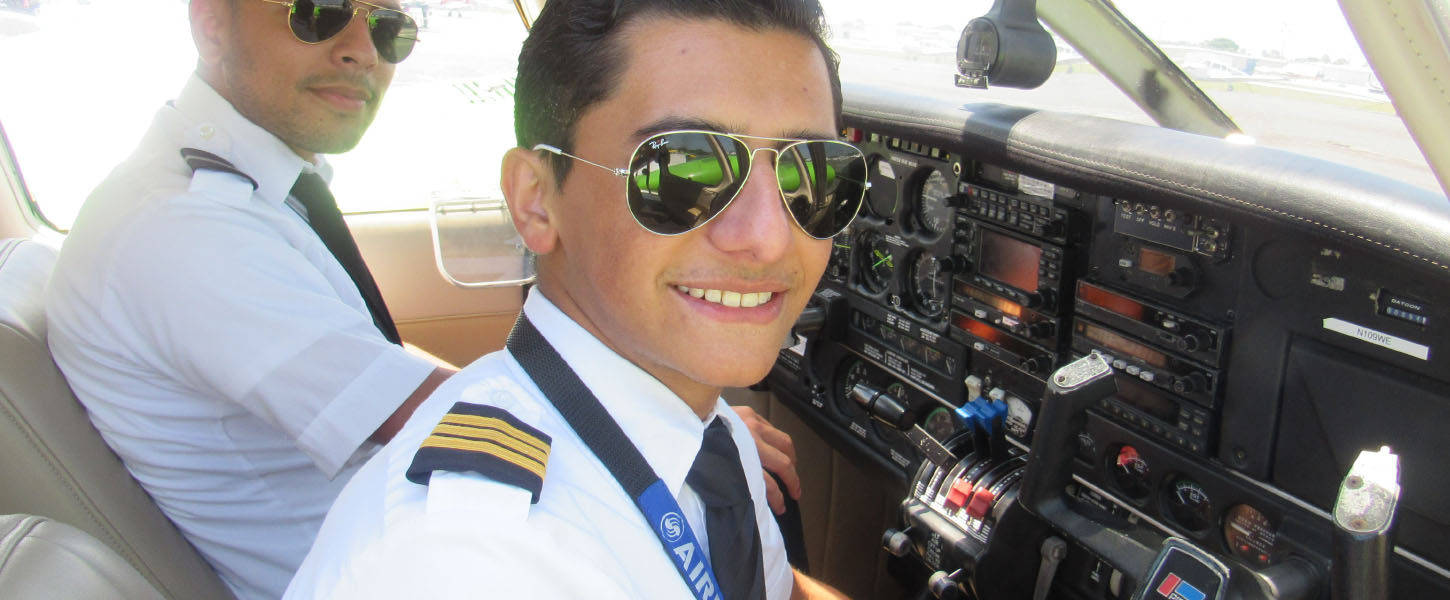 Our FAA Airline Pilot Program is an accelerated, structured program that allows you to obtain the necessary skills to transition from the flight training environment into the professional airline world.
You will acquire the essential skills for aeronautical decision making along with completing an advanced airline training program.
This innovative course schedules a complete program of training, allowing you to progress from a level of zero flying experience to the issuance of an FAA commercial multi-engine pilots certificate with instrument rating in as little as six months.
Entry Requirements:
1) Be at least 18 years of age
2) Be able to read, write, speak and understand the English language
3) Be able to obtain an FAA Class 1 Medical Certificate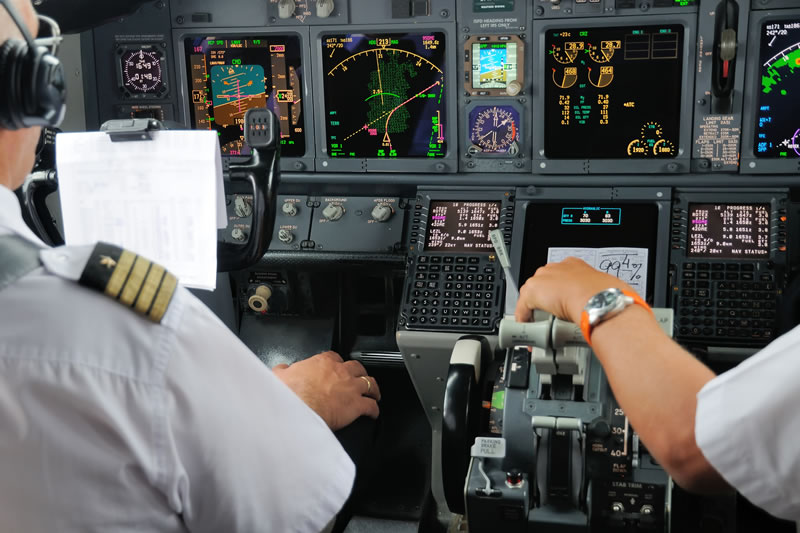 The course comprises of the following hours:
FAA Private Pilot
47.0 Hours SE Piper PA28 Aircraft
30.0 Hours Dual Flight Instruction
30.0 Hours Private Theory
15.0 Hours Pre/Post Flight Briefings
PIC Time Building
146 Hours SE Airline Crew Program
FAA Instrument Rating
22.0 Hours SE Cessna 172 G1000 Aircraft
15.0 Hours AATD Simulator
35.0 Hours Dual Flight Instruction
20.0 Hours Instrument Theory
10.0 Hours Pre/Post Flight Briefings
FAA Commercial Multi Engine
22.0 Hours ME PA44 Aircraft
20.0 Hours Dual Flight Instruction
10.0 Hours Commercial Theory
5.0 Hours Pre/Post Flight Briefings
This course also includes:
Private, Instrument and Commercial Course Study Materials
SE and ME fuel surcharges
Six months of shared room accommodations
I-20 application processing for International students
International Students: This program does not include fees associated for the student visa or TSA background/fingerprinting fees. All training is conducted at the Merritt Island facility.
Items Not Included in Program:
Transportation & Living Expenses
Three FAA Knowledge Exams
Three FAA Designated Pilot Examiner Fees
Pilot Supplies (uniform, headset, fuel strainer, charts)
Note: This program is based on our training curriculum minimum requirements. In some cases, training over these minimums may occur, which will result in an additional expense.