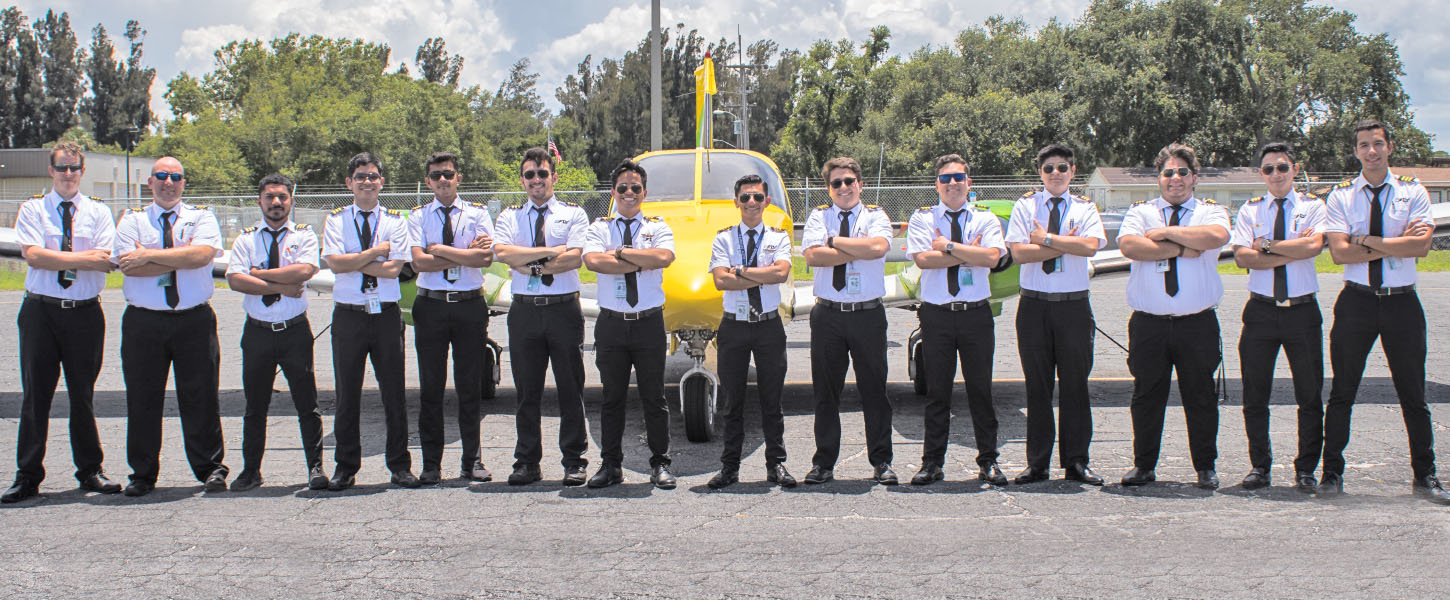 BEGIN TRAINING THIS FALL AND SAVE UP TO $10,000.
Fill out the form below to learn more.
FIRST OFFICER CAREER PROGRAM
2FLY is pleased to announce our alliance with six U.S. Regional Airlines, offering opportunities for our graduates to become employed as a First Officer in as little as 24-months.
Cadets who join our First Officer Program have the opportunity to be assigned an airline mentor during the second phase of the program and be granted with a pilot interview after qualifications are met with one of our airline alliances.
DELIVERED IN TWO PHASES (24 months):
PHASE ONE (8 months): is a full-time program that begins with the initial Private Pilot certification, and progresses to a Commercial Pilot with single and multi-engine instrument ratings, and finishing with a Certified Flight Instructor license. This phase encompasses all academics, simulations, and practical flying. Upon graduation, you will have logged 269 total flight and simulator hours.
PHASE TWO (16 months): after successful completion of Phase One, an interview with 2FLY will be extended for you to work as a Certified Flight Instructor. This is a full-time position and allows you to log additional flying hours you will need to be hired by an airline. During this phase, you will have the opportunity to meet pilot recruiters from our airline alliances and learn about their hiring processes. Many also offer interview coaching from an airline pilot mentor. It is estimated this phase will take 16 months to gain the 1,500 total hours needed for airline hiring requirements.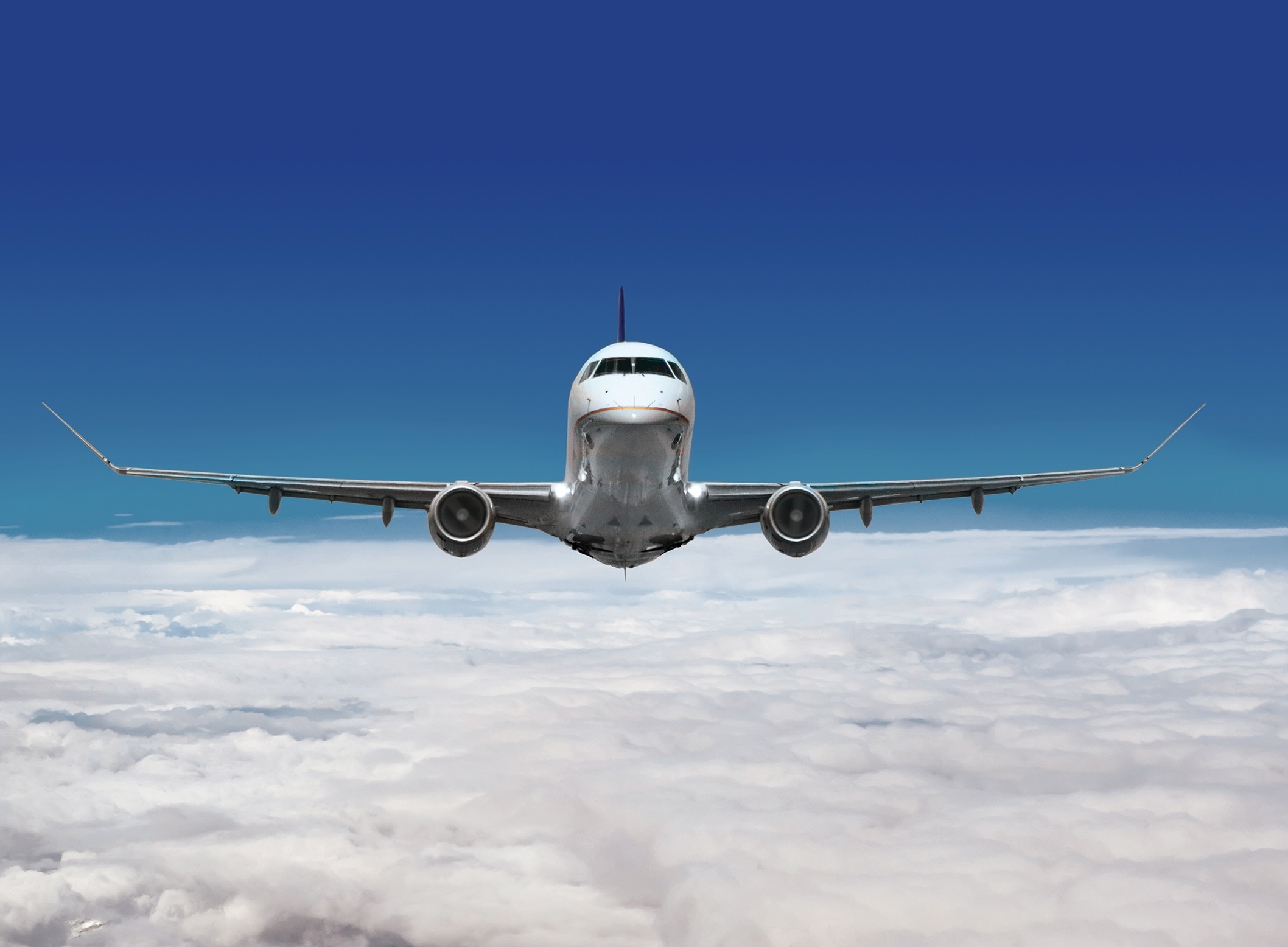 Entry Requirements:
1) Be at least 18 years of age
2) Be able to read, write, speak and understand the English language
3) Be able to obtain an FAA Class 1 Medical Certificate
4) Phase II requires applicant to have legal right-to-work in the US
Phase One training comprises of the following:
FAA Private Pilot
47.0 Hours SE Piper PA28 Aircraft
30.0 Hours Dual Flight Instruction
30.0 Hours Private Theory
15.0 Hours Pre/Post Flight Briefings
PIC Time Building
146 Hours SE Airline Crew Program
FAA Instrument Rating
22.0 Hours SE Cessna 172 G1000 Aircraft
15.0 Hours AATD Simulator
35.0 Hours Dual Flight Instruction
20.0 Hours Instrument Theory
10.0 Hours Pre/Post Flight Briefings
FAA Commercial Multi Engine
22.0 Hours ME PA44 Aircraft
20.0 Hours Dual Flight Instruction
10.0 Hours Commercial Theory
5.0 Hours Pre/Post Flight Briefings
FAA Commercial Single Engine
5.0 Hours SE Piper PA28 Aircraft
3.0 Hours Dual Flight Instruction
5.0 Hours Commercial Theory
3.0 Hours Pre/Post Flight Briefings
FAA Certified Flight Instructor – Single Engine
12.0 Hours SE Piper PA28 Aircraft
10.0 Hours Dual Flight Instruction
20.0 Hours Commercial Theory
This course also includes:
Private, Instrument and Commercial Course Study Materials
SE and ME fuel surcharges
Eight months of shared room accommodations
International Students: This program does not include fees associated for the student visa or TSA background/fingerprinting fees. All training is conducted at the Merritt Island facility.
Items Not Included in Program:
Transportation & Living Expenses
Pilot Supplies (uniform, headset, fuel strainer, charts)
FAA Exam Fees (theory and practical)
Note: This program is based on our training curriculum minimum requirements. In some cases, training over these minimums may occur, which will result in an additional expense.