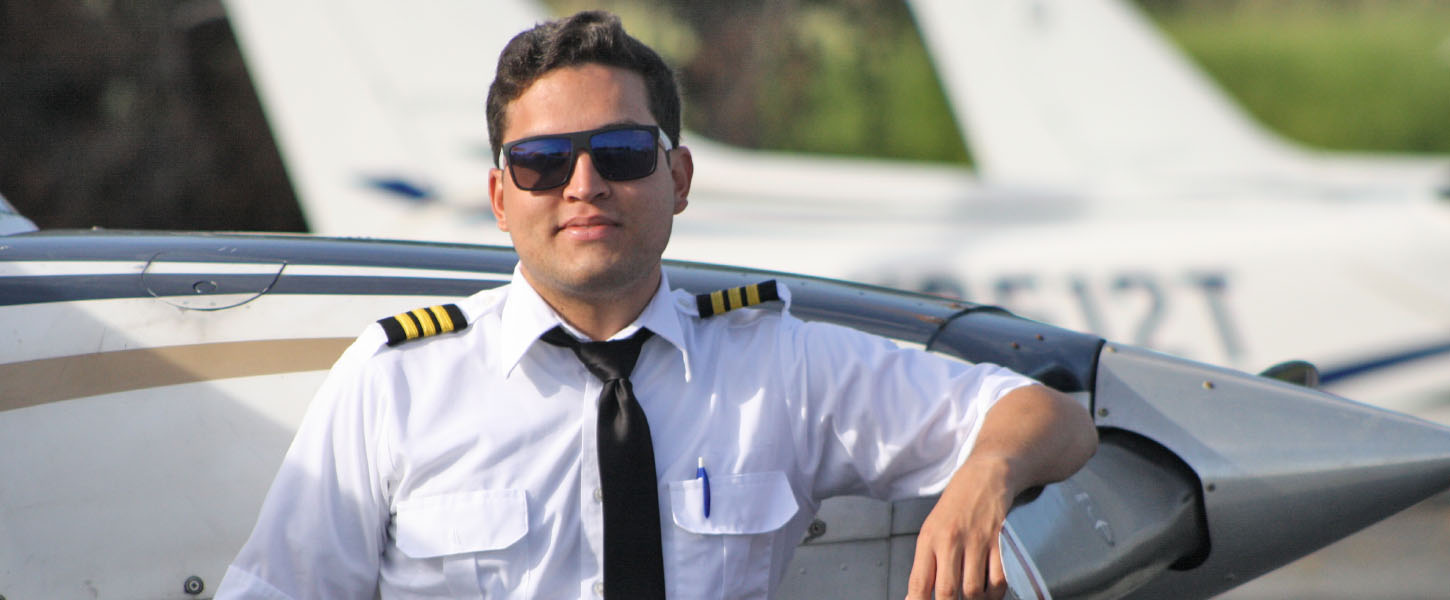 FAA COMMERCIAL PILOT COURSE
The FAA commercial pilot license (CPL) is the license that will allow the holder to act as the pilot-in-command of an aircraft for compensation. The requirement to obtain this license is determined by the Federal Aviation Administration (FAA).
Entry Requirements:

Be at least 18 years of age
Be able to read, write, speak and understand the English language
Hold an FAA Private Pilot Certificate with Instrument Rating
Be able to obtain an FAA Class 1 or 2 Medical Certificate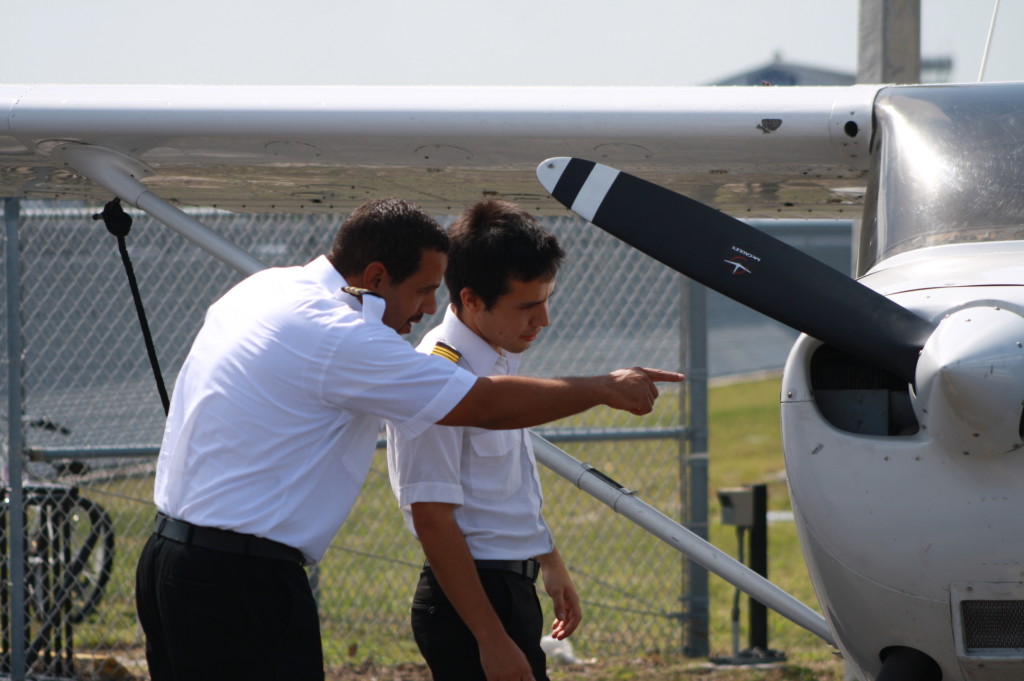 International Students: This program does not include fees associated for the student visa or TSA background/fingerprinting fees. All training is conducted at the Merritt Island facility.
Items Not Included:
• Accommodations
• Transportation
• FAA Knowledge Exam
• FAA Designated Pilot Examiner
• Pilot Supplies (uniform, headset, fuel strainer, charts)
Note: This program is based on our training curriculum minimum requirements. To begin this course, you must meet the CFR requirements for license issue and have logged a total of 230 hours. In some cases, training over the minimums may occur, which will result in an additional expense.