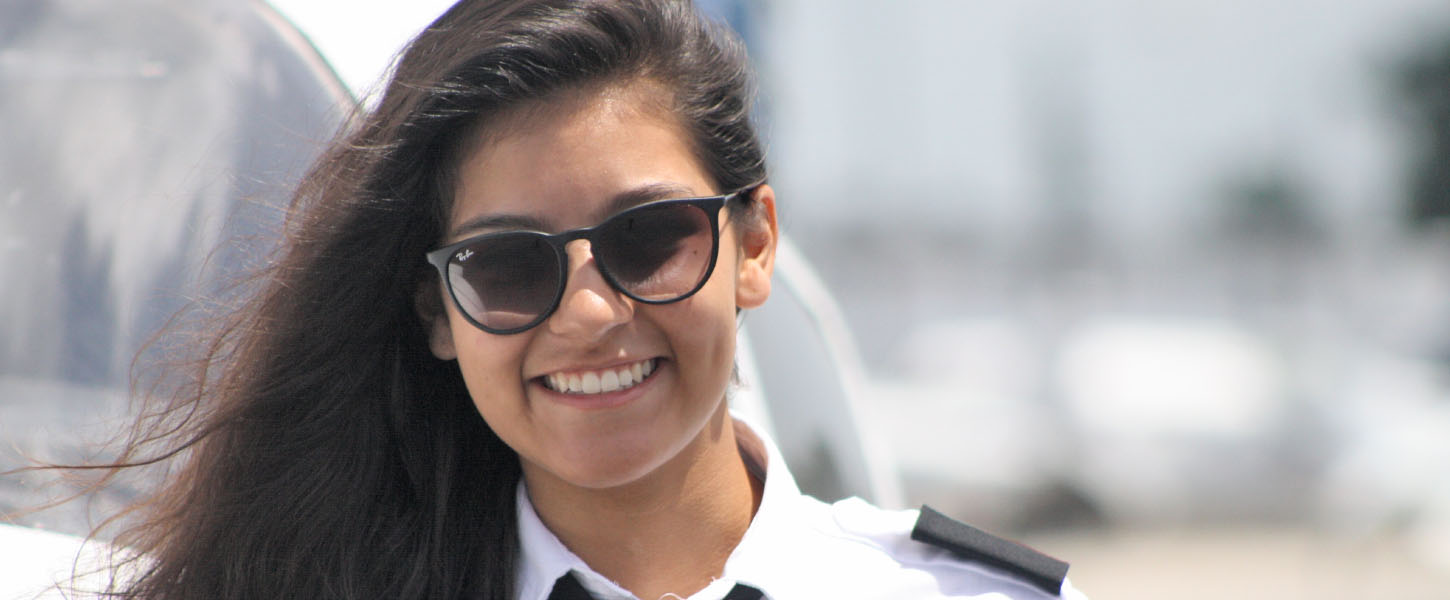 FAA PRIVATE PILOT LICENSE
The FAA private pilot license (PPL) is the license that will allow the holder to act as the pilot-in-command of an aircraft privately (not for compensation or hire). The requirement to obtain this license is determined by the Federal Aviation Administration (FAA).
Entry Requirements:

Be at least 17 years of age
Be able to read, write, speak and understand the English language
Be able to obtain FAA Class 3 Medical Certificate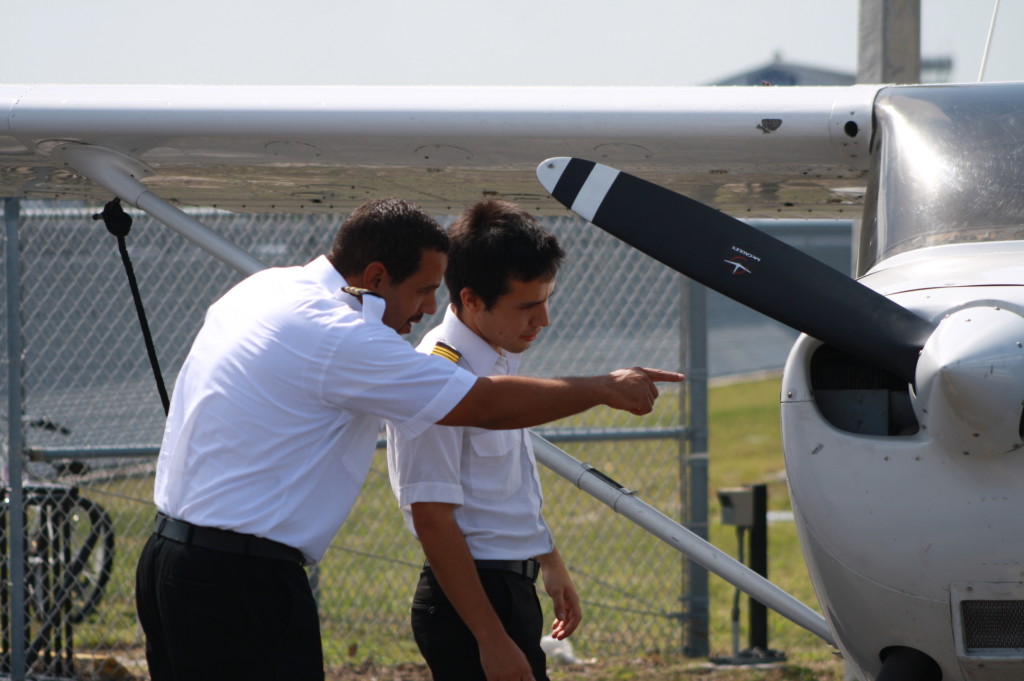 International Students: This program does not include fees associated for the student visa or TSA background/fingerprinting fees. All training is conducted at the Merritt Island facility.
Items Not Included:
• Accommodations
• Transportation
• FAA Knowledge Exam
• FAA Designated Pilot Examiner
• Pilot Supplies (uniform, headset, fuel strainer, charts)
Note: This program is based on our training curriculum minimum requirements. In some cases, training over the minimums may occur, which will result in an additional expense.